The future is open to New Braunfels. The city is located in Comal and Guadalupe counties in Texas, between Austin and San Antonio.
The most rapidly developing industries in the city are retail trade, health care, social assistance, accommodation, and food services. It makes New Braunfels one of the fastest-growing cities in the US. The economic success is enhanced by the extensive infrastructure and road network that connect the surrounding towns.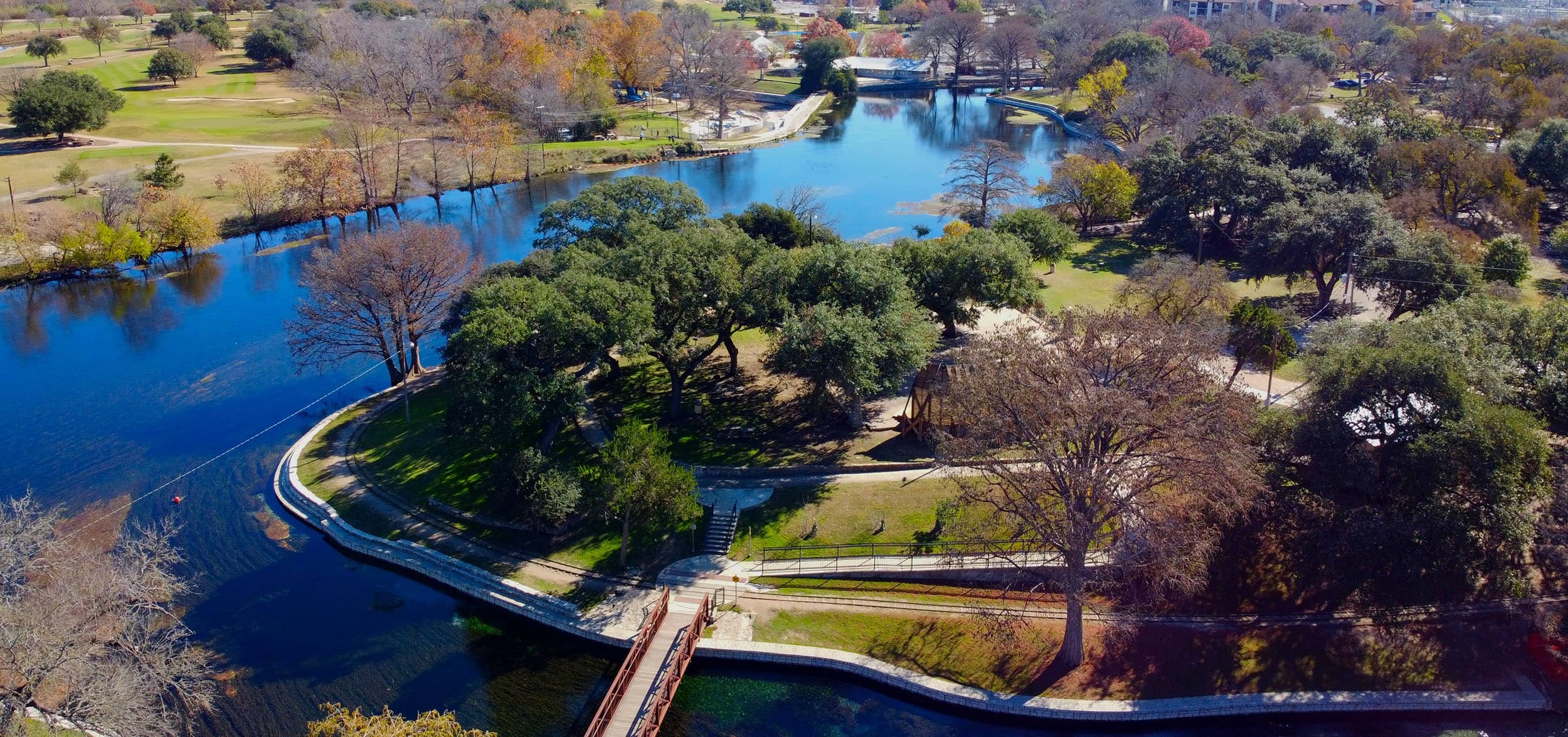 Comal River at Landa Park

The city is served by the New Braunfels Independent School District and the Comal Independent School District.
But New Braunfels is not only a rapidly developing city. It is also a top-rated destination for tourists and nature lovers.
New Braunfels is the place for you!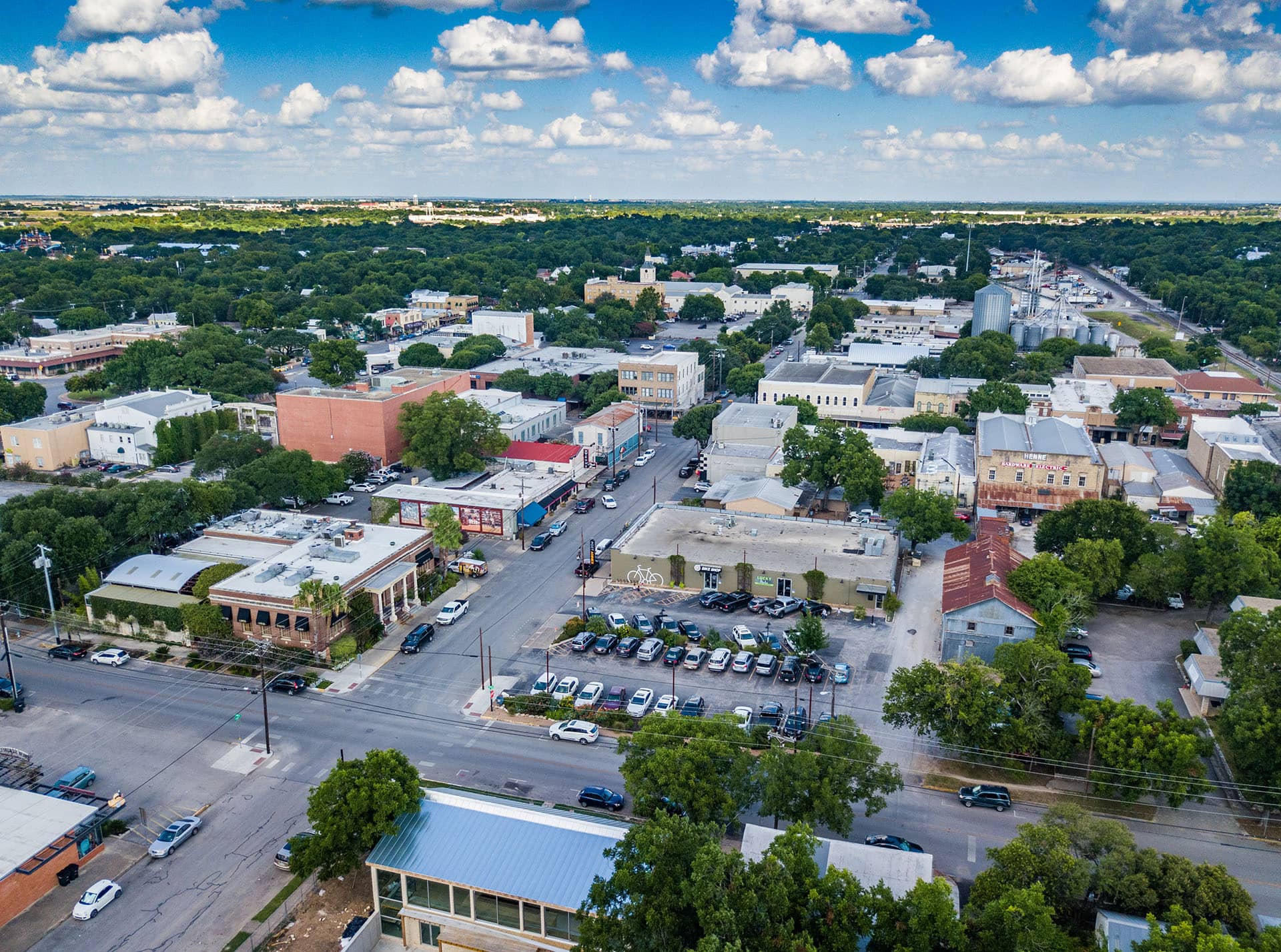 New Braunfels