San Antonio is a unique city. Are you interested? Learn more about the second-largest city in Texas, located near Austin and Houston.
San Antonio's main components are education, healthcare, medical research, business, financial services, and tourism. Fort Sam Houston and the Academy of Health Sciences, a military school for medical personnel, are located in the city. There is also the San Antonio International Airport nearby.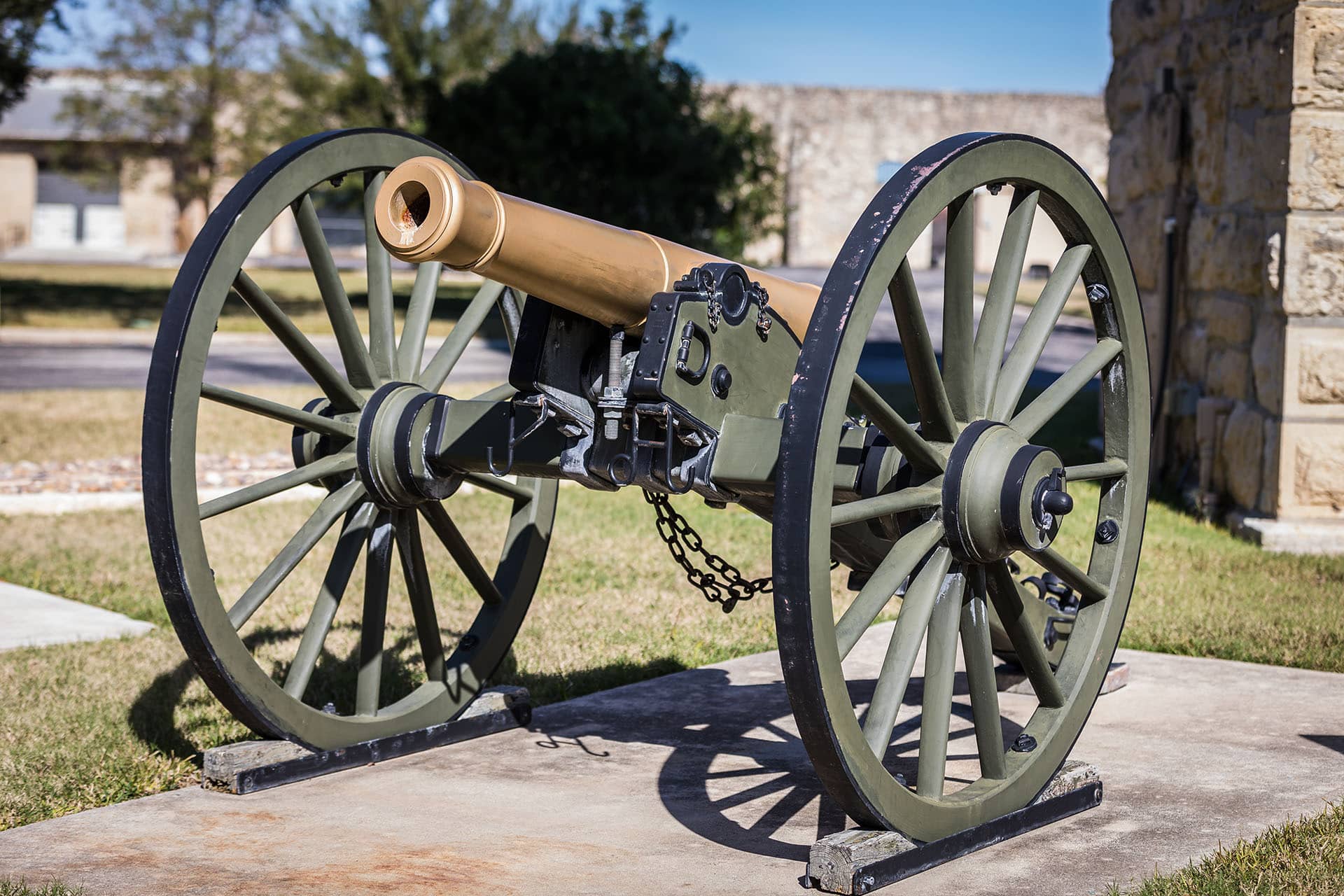 Field artillery cannon at Fort Houston
Production includes aerospace equipment, textiles, semiconductors, industrial machinery, and footwear. The city also has oil refineries. Agricultural production in the area consists of cattle, poultry, peanuts, sorghum, vegetables, and greenhouse plants.
San Antonio is the most popular tourist destination in Texas, with 39 million visitors to the town in 2018. The main tourist attractions include the River Walk amusement park and historical areas such as the Alamo.
Do not hesitate, visit San Antonio and see for yourself its uniqueness with your own eyes!

River Walk in San Antonio